On this page, you will find the latest news and our highlights. We share with you our successes, our fruitful collaborations, as well as our social and environmental initiatives. Our commitment to sustainability and social responsibility is at the heart of our approach, and we are proud to be able to present to you our progress in this area.
Over the years, we have established ourselves as a leader in our field thanks to our expertise, our commitment to excellence and our customer-centric approach. Our talented team works tirelessly to create innovative solutions and deliver exceptional experiences to our partners and customers.
We invite you to explore our "News and Press" page to stay up to date with the latest MSV Spirella news and learn how our business is evolving in the ever-changing media and digital landscape.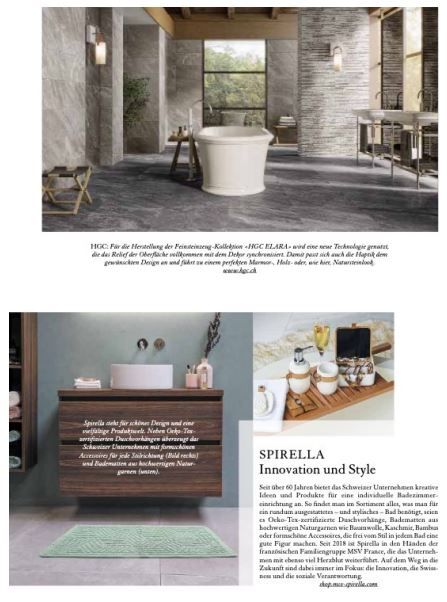 " L'entreprise suisse propose depuis plus de 60 ans des idées et des produits créatifs pour l'aménagement individuel de la salle de bain. Dans la gamme, vous trouverez tout ce dont vous avez besoin pour une salle de bain entièrement équipée et élégante, que ce soit des rideaux de douche certifiés Oeko-Tex, des tapis de bain en fils naturels de haute qualité tels que le coton, le cachemire, le bambou ou des accessoires élégants sans le style dans chaque salle de bain fait bonne figure. Spirella est aux mains du groupe familial français MSV France depuis 2018, qui continue de diriger l'entreprise avec toujours autant de passion. En route vers l'avenir, l'accent est toujours mis sur l'innovation, la Swissness et la responsabilité sociale.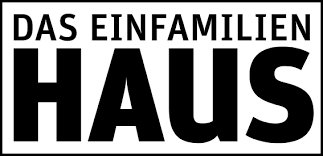 "Everything your heart desires: Created 60 years ago, Spirella offers innovative furnishing products for the bathroom. Collection "Yuma" "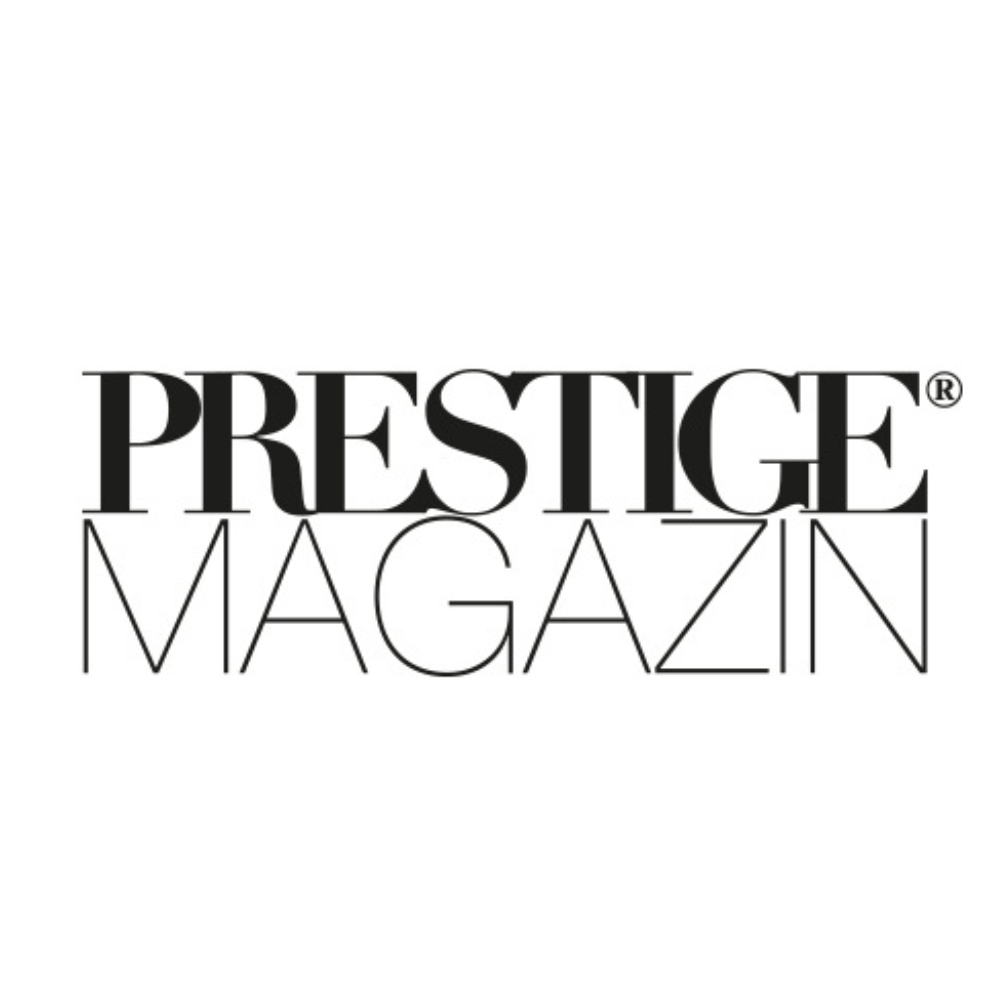 "With the vision to attract new types of customers, to become the reference brand for high-end bathroom accessories in the European market in the years to come and to create unique products for an elegant bathroom , spirella launched the brand of high-end elements. It combines tradition, craftsmanship and a lot of design."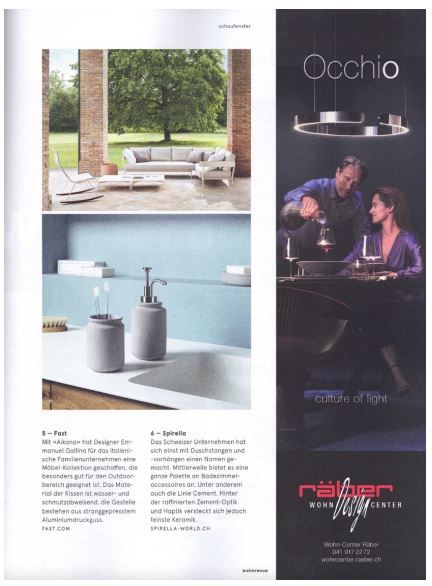 "Spirella The Swiss company once made a name for itself with shower rails and curtains. Today it offers a wide range of bathroom accessories. Among others, the Ciment line. Behind the sophisticated cement look and the finest ceramic haptic skins."