The Lavender color is the ideal color for lovers of floral decoration. Often described as mauve, lilac or lavender, the terminology remains the same, this luminous color lets a breath of fresh air escape into your interior.
If you want a spring-style bathroom while remaining chic, here are some bathroom and toilet accessories to adopt the lilac color in decoration.
Free-standing bathroom accessories
The idea is to add small touches of Lavender color using bathroom accessories. Pair these accessories with colors they go well with.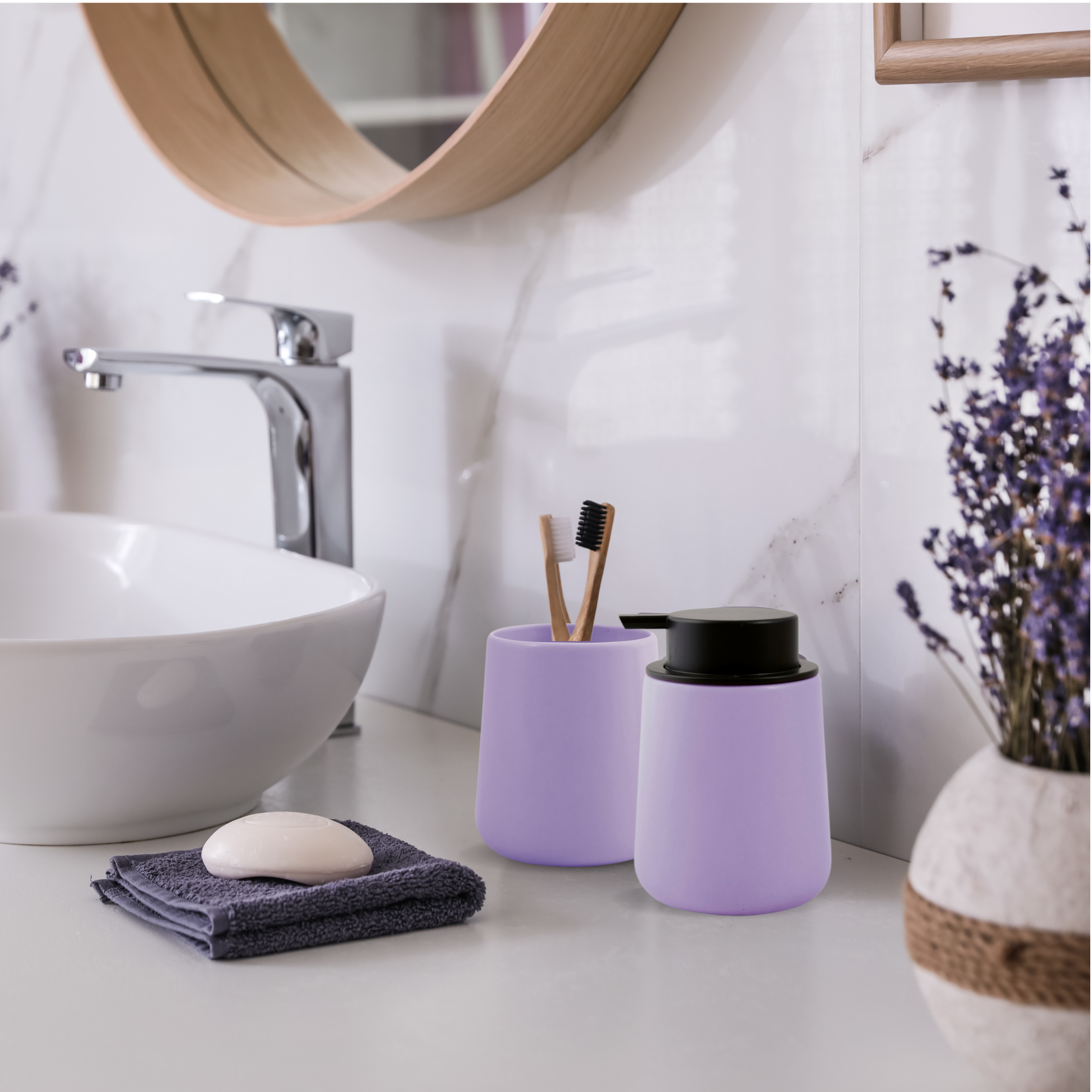 The Lila color also invites itself into your toilets. This purple hue will bring a relaxing touch to your space.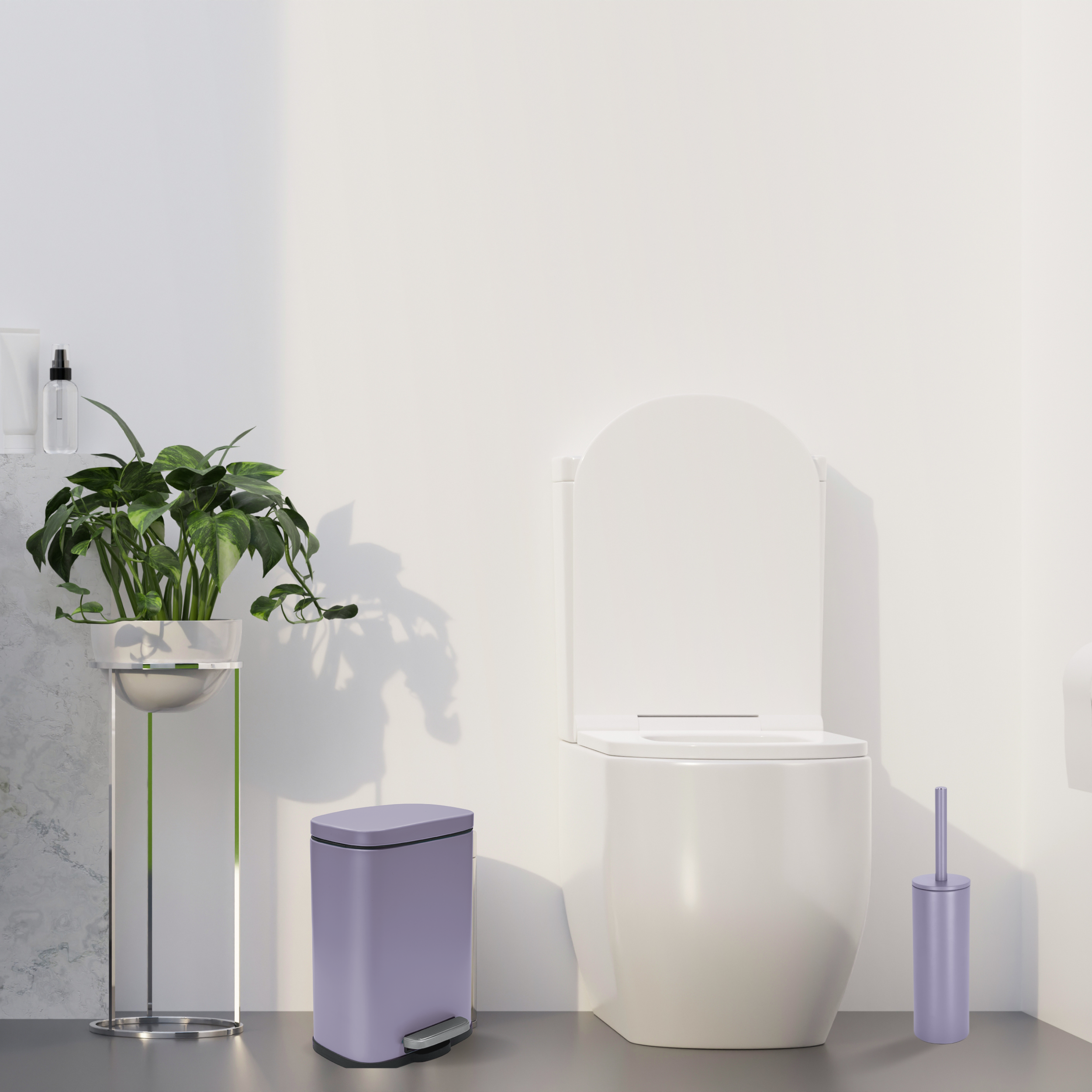 And why not a bath mat to add your touch of Lila. Perfect for securing your bath outings while bringing the floral side.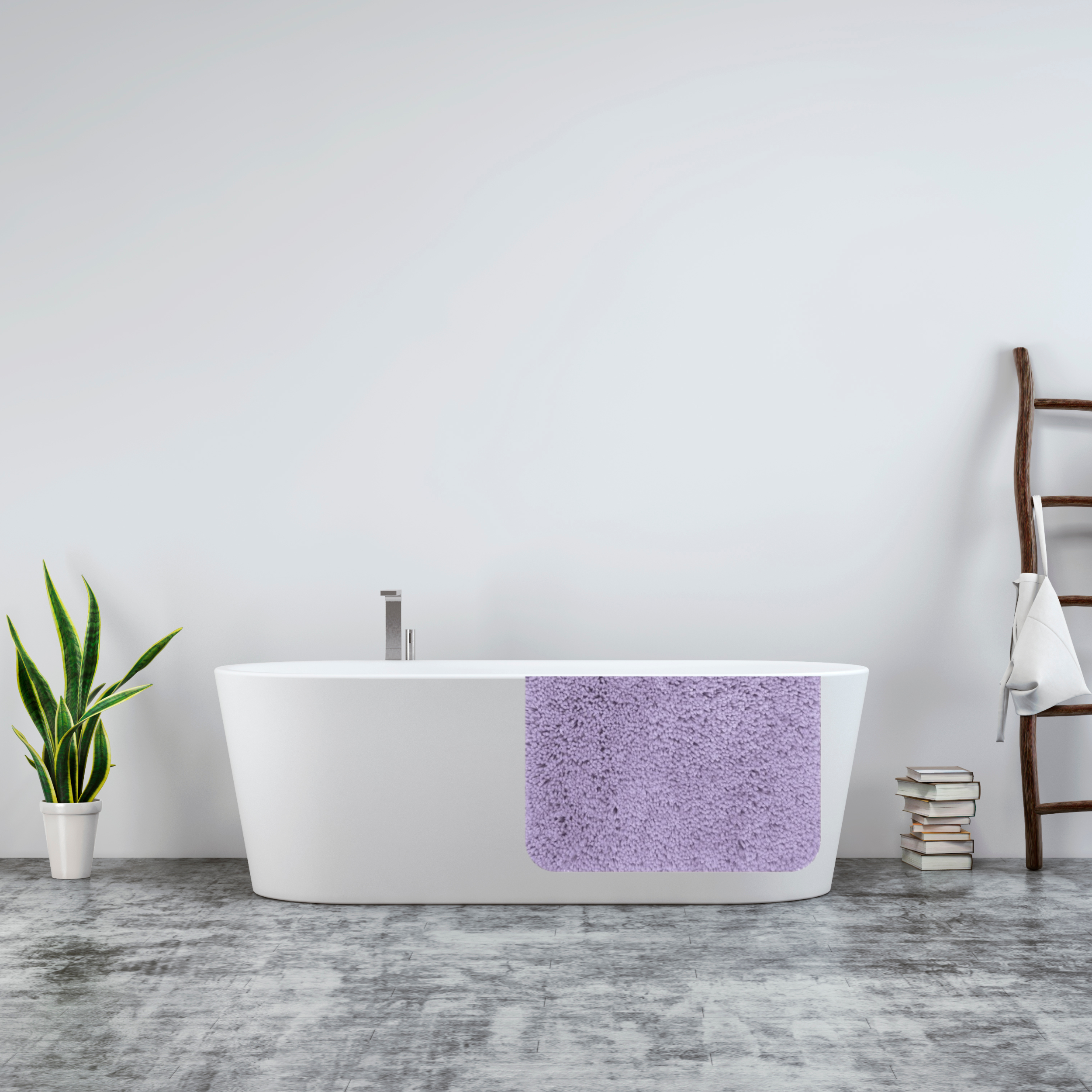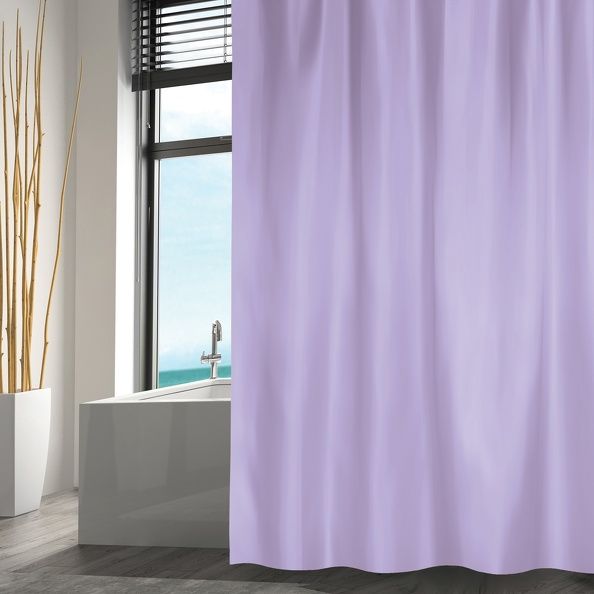 Dress up your bathtub with a Lavender colored shower curtain.